Report Newsletter- Volume 2, Issue 1 – Commercial & Workers Comp Insurance
---
Introducing Our New Risk Management Center
The all new GoSafe Risk Management Center maintains an extensive compilation of general and industry specific safety information, including online resources, full safety programs, and a video library. Access to GoSafe is free to all policyholders with our managed programs.
Benefits Include:
Bilingual safety and risk management resources including training materials, posters, general safety documents and more.
Customizable safety documents and resources.
Access to a comprehensive HR & Benefits Library to help organizations stay compliant with federal and state labor laws.
Clients can easily schedule and document OSHA compliant training sessions.
Access to an extensive safety video library and more!

The Most Convenient Payment Method in Workers' Comp
Atlas General Insurance Services is excited to announce the launch of our new GoPay billing platform. This new platform is available for managed Workers' Compensation policies with effective dates of 3/1/2016 or later. GoPay will provide flexible and automated payroll reporting along with the ability for automatic payments and much more!
Features and Benefits Include:
Quick on-line enrollment
Customer support line for assistance and on-going support
Easy-to-use flexible reporting options
Payroll Submission based on insured's payroll frequency
Link with insured's payroll provider for automated reporting
On-line self-reporting
Automatic ACH Payments, eliminating the need for paper checks and reducing the occurrence of late payments and cancellation notices (NOC)
Predictability and maximization of cash flow
Elimination/minimization of year-end premium audit shock
Ability to compete with large payroll service companies
Fast, safe and secure
---
Read the full newsletter to learn about current events and industry news.
---
Learn about our new products by visiting our website.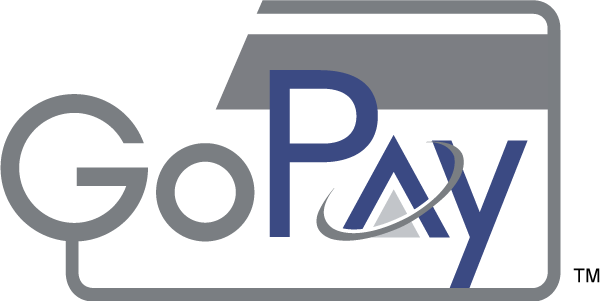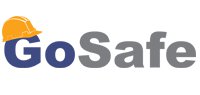 ---
For questions regarding our appetite, risks, commission promotions and more,
call our Marketing Department to speak with a dedicated Business Development Specialist.
(855) 309-3310
---
Email Work Comp Submissions To: