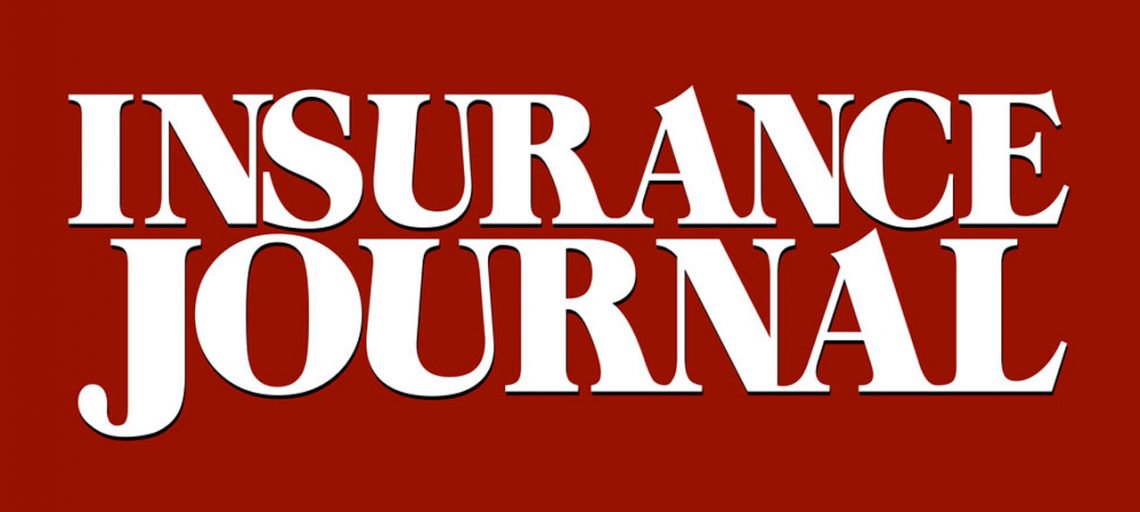 Atlas General Insurance Services, LLC introduces the Client Solutions Group
---
San Diego, CA, April 21, 2020 – Atlas General Insurance Services is proud and excited to announce the formation of the Client Solutions Group. This group will be housed at our corporate headquarters, managed by Brent Lambert, and staffed by a group of individuals trained to manage the most common questions and challenges observed in our partner base community.
Similar to the rest of the insurance industry, Atlas is taking advantage of the technological advances to improve efficiency and convenience for the company and most importantly for our clients. As businesses continue to become highly automated, we find a common denominator in our clients' feedback regarding the difficulty to reach a 'live person' by phone. As a result, innovation loses its value if it comes at the expense of those whom we are trying to serve.
Instead of reaching an automated operator giving you multiple choices that might not fit your particular question or need, all calls are now routed directly to our Clients Solutions Group, where the first available Client Solutions Representative will take your call and find solutions to your questions or concerns. In the event that our CSR is unable to assist with your inquiry, they will perform a "warm transfer" to another Atlas team member who is best able to support you. If assistance is not immediately available, they will take ownership of the question or concern and perform all necessary follow-up until a resolution is found.
The types of questions the Client Solutions Group addresses are often centered on billing, audit, submission, or commission issues. It is important to point out that very few calls or concerns fall outside our ability to resolve the inquiry. As a value-add to partnering with Atlas, your questions will now be answered with you on the phone. Client Solutions Group is determined in strengthening relationships between our team members and clients for a much more successful interaction with Atlas.
We encourage our clients to try this convenient offering by giving us a call regarding an existing transaction, or perhaps even calling us with a new transaction to show our commitment to efficient solutions and excellent service.
As featured on Insurance Journal.
---
About Atlas General Insurance Services, LLC
Atlas General Insurance Services is a full-service program administrator that offers a wide range of insurance solutions. Atlas has expertise in developing and underwriting programs with a variety of insurance carrier partners. Atlas provides exceptional service and unique options for clients seeking workers' compensation, commercial lines and specialty property coverage. For more information, visit atlas.us.com.
Media Contact
Ken Manqueros
(858) 724-5157

atlas.us.com