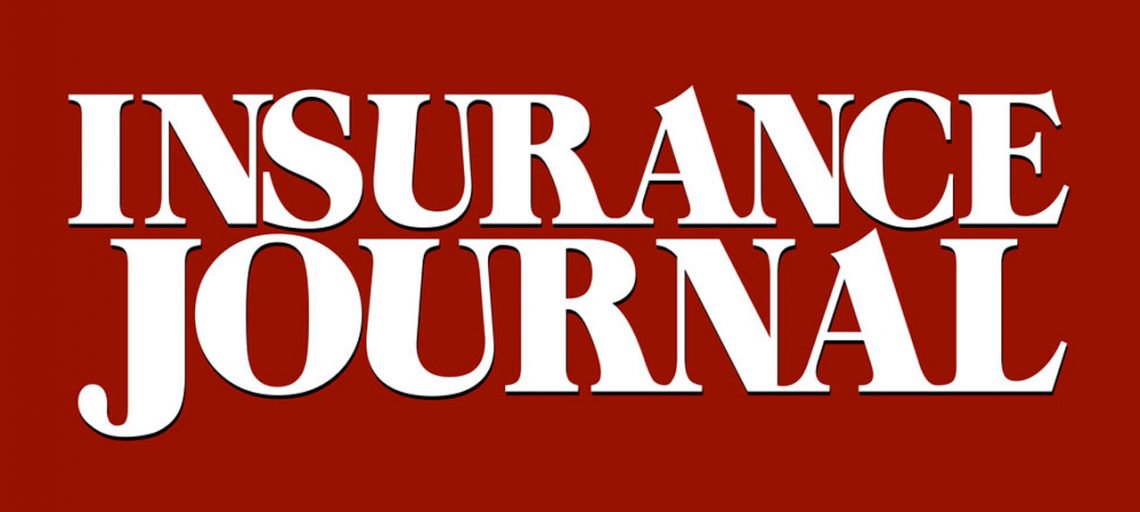 Mauser, VP Data Analytics
---
San Diego, CA, March 29, 2016 – Atlas General Insurance Services, LLC, a national multi-line program administrator, welcomes Jesse Mauser, VP Data Analytics.
Mauser will provide comprehensive coverage of business intelligence and data analytics, with a focus on driving innovation through business enablement and strategic alignment.
Mauser has extensive experience in areas related to business intelligence and analytics in both professional services consulting and enterprise information management roles. He has helped organizations manage their information systems and data strategies that relate to operational platforms, such as policy management or financials, or applied analytical applications, such as underwriting and/or fraud management. Mauser has established thought leadership in emerging data management paradigms such as rapid prototyping, agile data management, and moving data accountability away from IT and back to the business.
Mauser's career includes over thirteen years working with business intelligence and data analytics implementations in the insurance industry. In this role, he has worked on reducing the complexity related to the vast amounts of data associated with the expanded role of information on insurance. By increasing the importance of data driven decisions, Mauser will establish a data-first culture where accountability and innovation drive success.
Mauser brings over seventeen years of experience to Atlas General Insurance Services. His passion is rooted in analytics associated with bringing efficiencies to business processes and harnessing the behavioral events of people to provide knowledge on various disciplines. He holds a Bachelor's degree from the University of Colorado and is certified across a number of business intelligence solutions and project methodologies.
Read the official press release.
---
About Atlas General Insurance Services, LLC
Atlas General Insurance Services is a full service program administrator that offers a wide range of insurance solutions. Atlas has expertise in developing and underwriting programs with a variety of insurance carrier partners. Atlas has the primary goal of providing exceptional service and unique options for their clients. For more information, visit atlas.us.com.