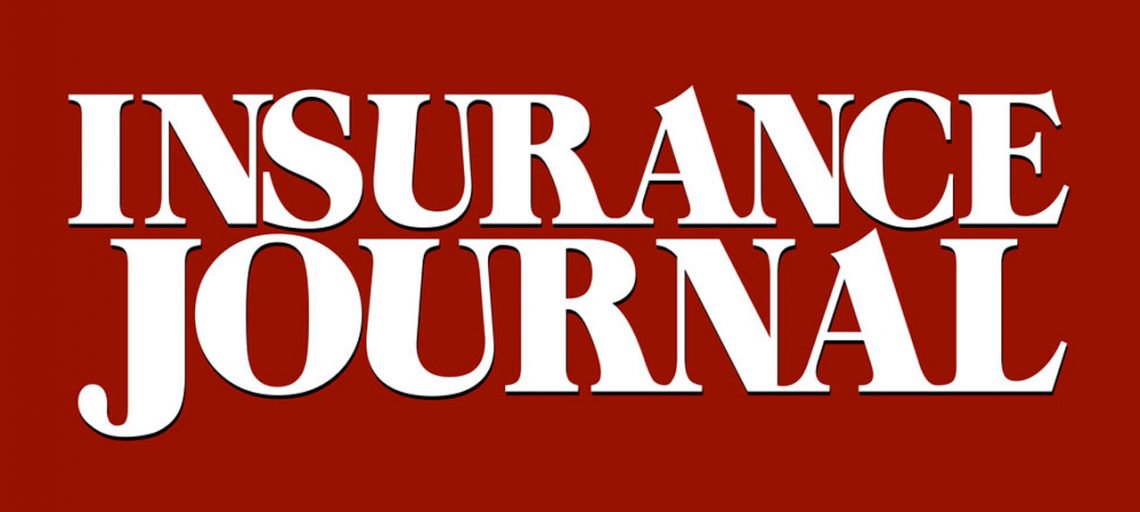 Atlas General Insurance Services Launches Workers' Compensation Program for Equine Industry in Partnership with Bascule Underwriting
---
San Diego, CA, May 1, 2019 – Atlas General Insurance Services, a leader in workers compensation and other commercial lines have collaborated with Bascule Underwriting, specialists in equine insurance, in providing an exclusive workers compensation solution to meet the needs of the horse farm owner.
The program will be administered by Atlas and distributed through Bascule's network of independent agents/brokers. The underwriting company is Accredited Surety and Casualty Company, Inc ("Accredited"), a wholly owned subsidiary of Randall & Quilter Investment Holdings, Ltd., with whom Atlas has an existing program administrator partnership. AM Best recently affirmed the Financial Strength Rating of Accredited as 'A-' (Excellent), size category VIII, citing in part "The group's balance sheet strength is underpinned by its risk-adjusted capitalisation being at the strongest level, as measured by Best's Capital Adequacy Ratio (BCAR)". The guidelines allow for a wide range of equine professionals, including those operating a boarding, breeding, or show training facility and may also offer a lesson program. No racing, race training, or rodeo operations are eligible.
"The success of this initiative demonstrates our commitment to be the go-to partner for developing products that meet the specific needs of the marketplace. Our underwriting expertise along with our investments in technology and data analytics allow us to acquire risk capital and quickly dedicate the resources needed to implement new programs." said Mike Mathews, President of Atlas.
William Hill, CEO of Bascule commented "workers compensation is a much-needed product line and provides an invaluable addition to the portfolio of products available to the equine specialty insurance agent/broker."
As featured on Insurance Journal.
---
About Atlas General Insurance Services, LLC
Atlas General Insurance Services is a full-service program administrator that offers a wide range of insurance solutions. Atlas has expertise in developing and underwriting programs with a variety of insurance carrier partners. Atlas provides exceptional service and unique options for clients seeking workers' compensation, commercial lines and specialty property coverage. For more information, visit atlas.us.com.
About Bascule Underwriting
Bascule Underwriting is an international program administrator with specialist expertise in the equine sector. Bascule is focused on proving exceptional service and a broad array of coverage solutions to meet the needs of this niche clientele.
Contact:
Mark Williams, ARM
Executive Vice President of Marketing
Atlas General Insurance Services, LLC

+1 858.529.6712