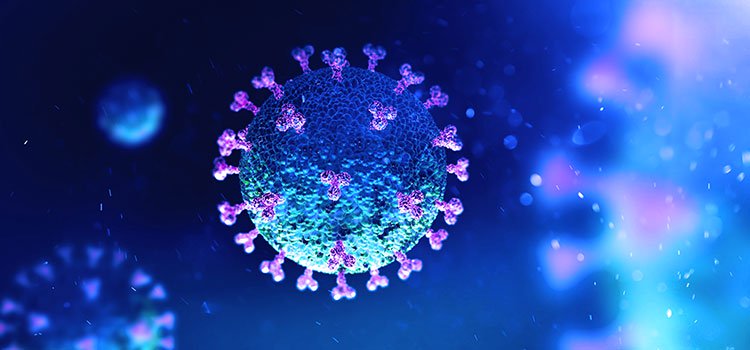 Update: Important Client and Policyholder Information Regarding Our Response to COVID-19
---
San Diego, CA, October 5, 2020 – Update: SB1159 – COVID19-Positive Employer Reporting
San Diego, CA, April 28, 2020 – Please connect to the WCIRB Resource page for Agents and Brokers guidance for workers compensation and data: https://www.wcirb.com/agents-and-brokers
San Diego, CA, April 15, 2020 – U.S Small Business Administration link to learn about the Paycheck Protection program eligibility for small businesses loans during the COVID-19 crisis: https://www.sba.gov/funding-programs/loans/coronavirus-relief-options/paycheck-protection-program-ppp
San Diego, CA, April 6, 2020 – Update: COVID-19 – State Commissioners Bulletins & Orders
San Diego, CA, March 31, 2020 – Update: COVID-19 – CARES Act
San Diego, CA, March 22, 2020 – As noted in our update on March 18, 2020, Atlas General Insurance Services ("Atlas") is committed to delivering exceptional service to our clients, policyholders, employees and stakeholders.
Atlas has enacted our Business Continuity Plan that includes remote access for our work force, with our primary goal to minimize any disruption in service levels while also ensuring the safety of our employees and their families. We are monitoring all notices, recommendations and mandates from state insurance departments and plan to communicate our response through our website and Client Solutions Group.
PAYMENTS AND NOTIFICATIONS
Atlas intends to remain flexible with our payment plans, helping our clients and policyholders avoid a lapse in coverage during this challenging time. Effective immediately, Atlas has enacted the following directives:
For any questions regarding suspension on cancellations for any non-payment of premium notice issued by your state, please see your State Commissioners Bulletins & Orders;
Honoring payroll decreases to reflect business closures and/or limited staffing; and
Complying with all state and federal mandates
DEPOSITS
For new business and renewal policies, we are requiring a down payment and/or the taxes and fees for all lines of business in order to bind coverage.
BILLING
For GoPay assistance regarding a worker's compensation policy, please call 844.467.2946 or email (please provide policy number)
For all other worker's compensation billing questions and concerns, please call 858.724.5275 or email
CLIENT SOLUTIONS
CLAIMS
GOSAFE: COVID-19 RESOURCES
As an Atlas General Insurance Services policy holder, we provide you with free access to online safety resources with GoSafe.
GoSafe offers safety program templates, outlines for employee training, PowerPoint presentations, streaming videos, and an HR and Benefits Library. It also includes Training Track which helps with scheduling and monitoring training, and documentation.
COVID-19 Online Safety Training
This course provides tips to reduce the risk of contracting the COVID-19 virus and covers:
Proper hand-washing
Social Distancing
Avoiding the Spread of Germs
Personal Protective Equipment: Disposable Gloves
Personal Protective Equipment: Face Masks
More Training + Resources
Health and Wellness Online Training
Housekeeping Online Training
Hazard Communication Online Training
Basic First Aid Awareness Online Training
Facility Hygiene and Readiness Checklist
How to Use Chemicals Safely Fact Sheet
Working-From-Home Ergonomics
Federal Assistance for COVID-19-Related Leave
Access These Resources Through The GoSafe Portal
GoSafe Login
Your GoSafe username and password were automatically sent to you by email when your policy was issued. If you are not able to locate this email, please request assistance from Atlas Loss Control.
---
About Atlas General Insurance Services, LLC
Atlas General Insurance Services is a full-service program administrator that offers a wide range of insurance solutions. Atlas has expertise in developing and underwriting programs with a variety of insurance carrier partners. Atlas provides exceptional service and unique options for clients seeking workers' compensation, commercial lines and specialty property coverage. For more information, visit atlas.us.com.