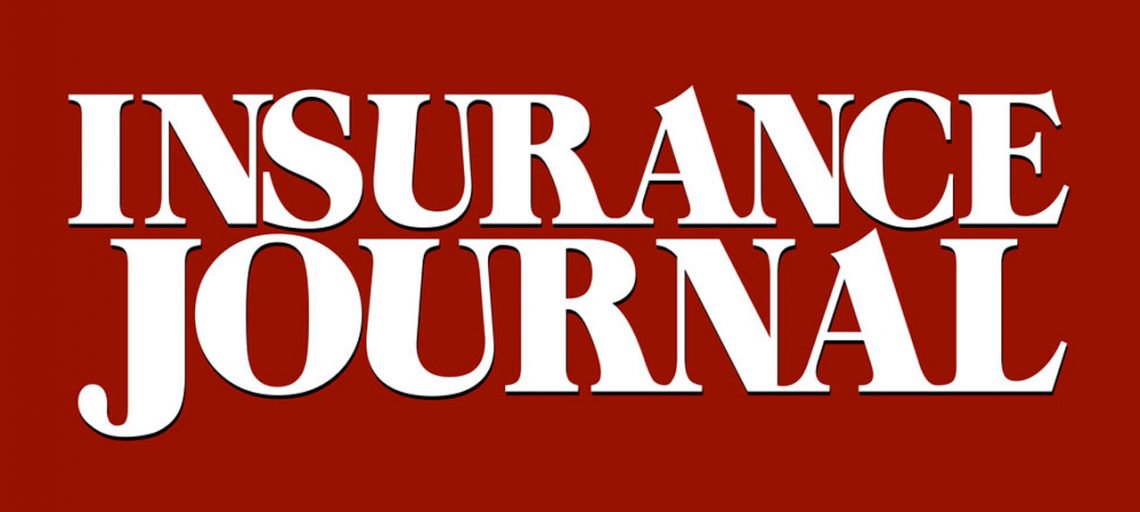 Bill Trzos Made Insurance Business Hot 100 List
---
San Diego, CA, February 17, 2016 – Industry veteran, founder and chief executive of Atlas General Insurance Services, LLC ("Atlas"), Bill Trzos has been named in Insurance Business America's ("IBA") Annual "Hot 100 List" for 2015.
Honoring leaders in the insurance industry, the Hot 100 List highlights the leaders that have taken the industry to new heights. This coveted recognition is determined by the editorial panel of the magazine. "This list is a 'who's who' of power players and innovators in insurance, and represents the best of the best the insurance industry has to offer," says Caitlin Bronson, IBA senior journalist.
Under Bill Trzos, Atlas has become one of the largest privately held program administrators in the nation. Trzos began his career in 1995 as a commercial lines insurance underwriter. In 2001, he founded Cypress Point Insurance Services, where he managed more than $300 million of program insurance business. He then led the sale of Cypress Point to Arrowhead General Insurance in 2005 where he then managed a team that wrote more than $1.6 billion of premium from 2005 through 2008. Atlas, founded in 2009, is expected to write in excess of $400 million of premium in 2016 in all states and within multiple lines of insurance.
Last year, Trzos directed a capital investment and strategic partnership with Atlas by Vanbridge Holdings LLC, an insurance intermediary, capital advisory, insurance and reinsurance management firm which has continued to leverage the services offered by Atlas, making it a significant power in the program administrator space of the industry.
"I am truly honored by this acknowledgement. Our team continues to position Atlas as a dynamic industry leader. We continuously adhere to the highest standards, paving our way with original ideas, developments and new initiatives that have a positive impact on the industry. Our goal is not simply to maintain our position as a trendsetter, but to constructively influence the industry's future," says Trzos.
Honorees of the IBA Hot 100 List are insurance industry leaders all over the nation. For more information on the selection process or the other honorees, visit the IBA website.
Read the official press release.
Learn more about the Atlas' executives.