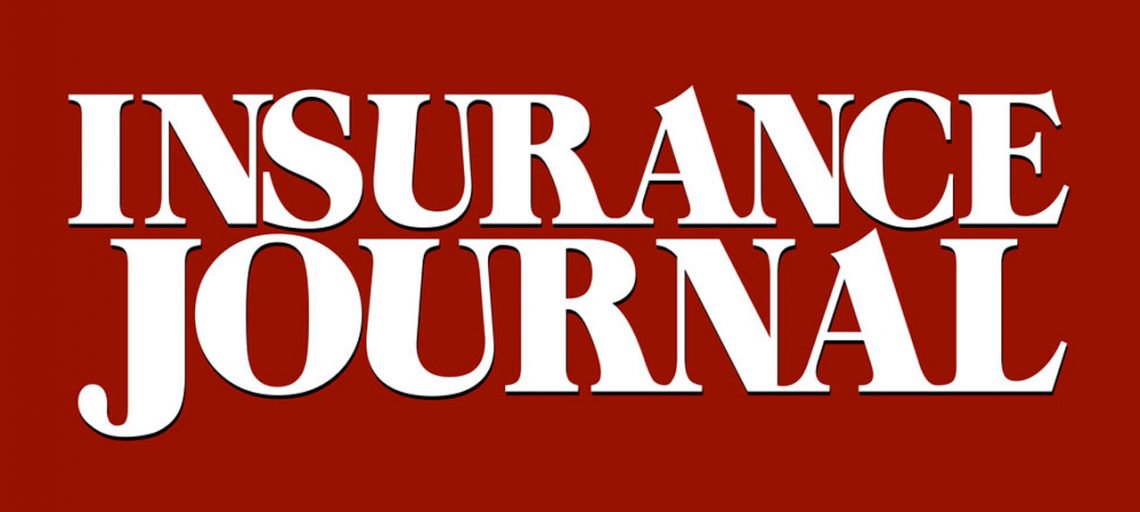 Atlas General Insurance Services Expands Property Capabilities with Increased Limits and Capacity
---
San Diego, CA, February 21, 2018– Atlas General Insurance Services, LLC ('Atlas'), a national multi-line program administrator, announced today the continued expansion of their Property capabilities with increased limits and additional market capacity following a successful 2017 underwriting year. Atlas has recently reached a milestone of over $50M of Primary Limit and $30M of Excess Limit in DIC and $20M of Commercial AOP Limit.
"We are excited to continue to add new facilities to our portfolio and deliver greater limits and capacity earned through consistent and profitable underwriting," said Bill Trzos, President and Chief Executive Officer of Atlas. "Over the past five years, we have been able to greatly expand our property product solutions to our broker partners, and support that business with consistent and reliable service."
Atlas, originally founded as a workers' compensation program administrator, has seen its property division flourish over the past several years, with 2018 seeing a surge in property policies and recognition amongst brokers. Following a record year of property catastrophe losses, Atlas has stepped up to provide solutions for brokers seeking stable market solutions and superior service. The classes written range from assisted living centers, habitational, hotels, and motels, to offices and retail, with DIC solutions being the largest portion of the book.
Atlas' Property Division, with offices in San Diego and Kansas City, is led and supported by experienced managers and underwriters Joe Ross and Mike Everett, who have over twenty-five years of combined property underwriting expertise. They are supported by a team of underwriters dedicated to serving the needs of Atlas' wholesale broker plant. "We have a strong appetite for critical zone DIC risks with sizeable primary and excess limit capacity," said Ross. "We recently expanded our limits and broadened our appetite for our AOP business throughout the United States, " said Everett. "Continually delivering consistent solutions backed by superior service has led to us being recognized as a strong program administrator throughout the broker community."
Atlas is committed to delivering proprietary products and programs supported by best-in-class security through its extensive insurance and reinsurance following. As a leading independent and privately held program administrator, Atlas provides appointed brokers exclusive capacity and multi-product solutions amongst its three underwriting divisions of Workers' Compensation, Commercial, and Property. "Atlas is steadfast in delivering multi-dimensional solutions to small and medium-sized commercial business, alongside exceptional service and leading analytics," said Joe Zuk, President of Commercial and Executive Vice President of Corporate Development. "Providing transparency for our carriers and reinsurance partners has put us head and shoulders above our competition while serving our customers and employees well throughout our history."
Atlas currently has property products available in all 50 states with growing market recognition in providing solutions to commercial businesses from single-location to large schedules throughout the United States. To become appointed, fill out this form.
As featured on Insurance Journal.
---
About Atlas General Insurance Services, LLC
Atlas General Insurance Services is a full-service program administrator that offers a wide range of insurance solutions. Atlas has expertise in developing and underwriting programs with a variety of insurance carrier partners. Atlas provides exceptional service and unique options for clients seeking workers' compensation, commercial lines and specialty property coverage. For more information, visit atlas.us.com.