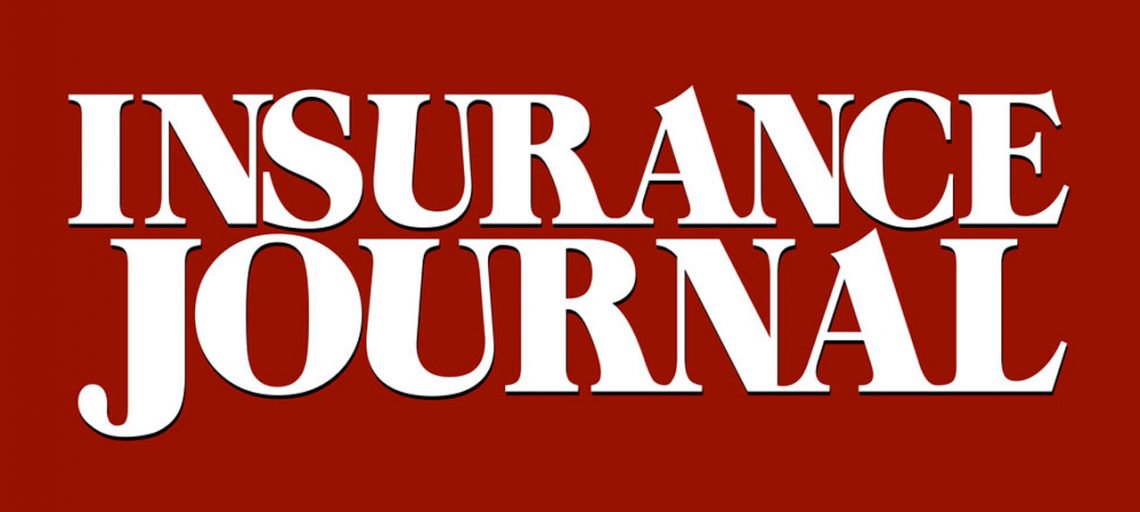 Atlas Expands National Commercial Presence
---
San Diego, CA, April 6, 2017 – Atlas General Insurance Services, LLC ('Atlas'), a national multi-line program administrator, announced the expansion of their commercial programs to include coverage for California contractors.
Atlas offers this coverage through exclusive partnerships with A.M. Best 'A' rated carriers and covers the gamut of operations from artisans to general contractors subcontracting 100% of their work. Typically hard-to-place risks, such as new ventures and insureds with no prior insurance are included in the coverage which also features low minimum premiums and favorable policy forms for both residential and commercial contractors.
"Extending our programs into California is a huge achievement for us," said Charles Lasher, Senior Vice President, Commercial. "Our partners now have more solutions for their insureds, and we are dedicated to providing them excellent service, as well as competitive pricing and commission."
The coverage, available immediately, is expected to generate ample business for Atlas' Commercial team. In addition to program business, Atlas has exclusive access to multiple contract binding and wholesale markets, as well as package capability on a national basis.  "Our strength lies in identifying and solving problems for our partners, and evolving to meet their growing needs," said Joe Zuk, President, Commercial Division. "The expansion of this coverage will result in success for Atlas, as well as our agents and brokers."
While Atlas was originally founded as a workers' compensation company, the MGA is aggressively pursuing the commercial lines market to round out its extensive product offering. Please direct questions regarding Atlas' commercial products to Charles Lasher at .
---
About Atlas General Insurance Services, LLC
Atlas General Insurance Services is a full-service program administrator that offers a wide range of insurance solutions. Atlas has expertise in developing and underwriting programs with a variety of insurance carrier partners. Atlas has the primary goal of providing exceptional service and unique options for their clients. For more information, visit atlas.us.com.